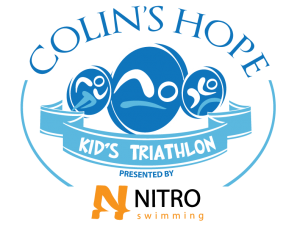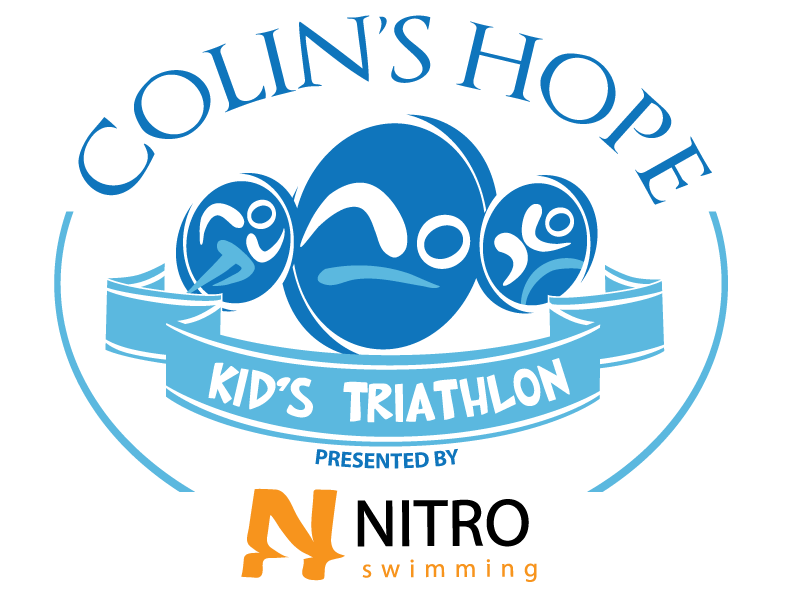 Welcome to the 2017 Colin's Hope Kids Triathlon Pledge Raising Information Page.
We are so excited you are interested in helping us make an even bigger impact on drowning prevention. This year we have set a goal of raising $25,000 for this event, and know we can break that goal with your support.  Every dollar raised allows us to get closer to our vision of a world where children do not drown.
To create your own Pledge Raising page, please click here then click the BECOME A FUNDRAISER button.
---
Sample Pledge Page message
Hello and welcome to my fundraising page.
To help prevent childhood drowning I am raising pledges and participating in the 2017 Colin's Hope Kids Triathlon.  The money raised by Colin's Hope is used to sponsor swim lessons, swim safety classes and to increase water safety awareness throughout the community.  Since 2008 Colin's Hope has helped to greatly reduce and in many cases completely eliminate fatal and nonfatal drownings in some of Central Texas' highest risk zip codes. I want to help Colin's Hope prevent childhood drowning and I hope you will support me. 
Your support and your donation will help keep me motivated in my training for the triathlon.  I know it will not be an easy journey, but I know that we can achieve the vision of a world where no child drowns!
Please visit www.colinshope.org to learn simple things you can do to keep your loved ones safer around water and become a Water Guardian by taking the Colin's Hope Water Safety Quiz.
Thank you for your support and encouragement. Together, we are making a difference for drowning prevention. 
Have the BEST DAY EVER!
---
Thank you for all you are doing to support Colin's Hope. We are excited to see everyone give their all during the triathlon
Best Day Ever,
The Colin's Hope Team